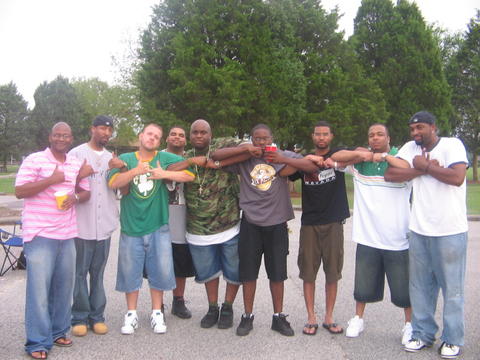 Unity in it's truest form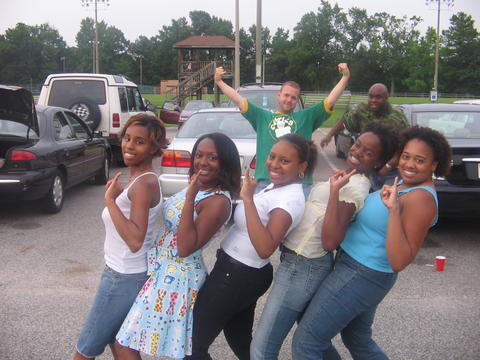 AH getting their lean on.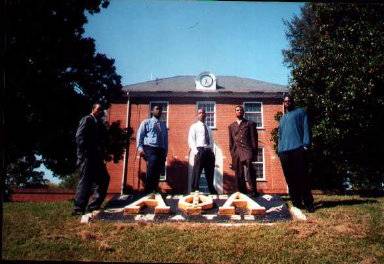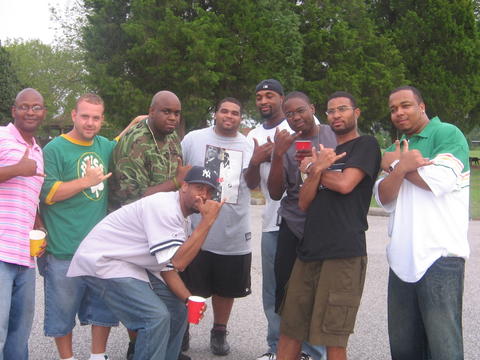 Those Dam##@@ Alphas
Carson, Antwan, Kenya, Sean and Maurice on the plot.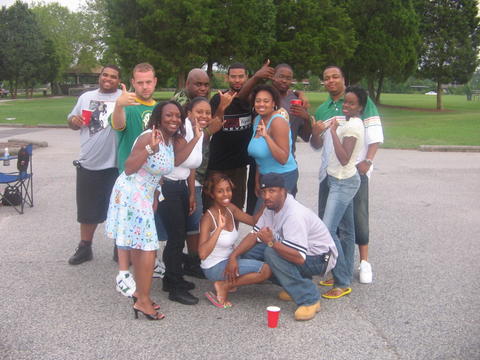 Love those AKA's from AH @ VUU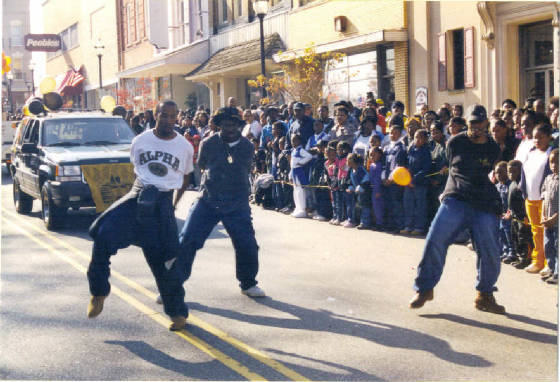 Bruh's step it out during the homecoming parade.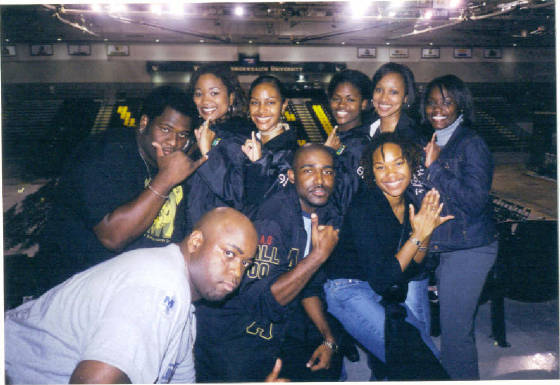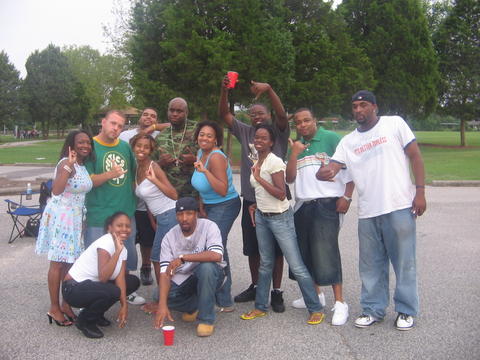 DT and AH hangin' in the park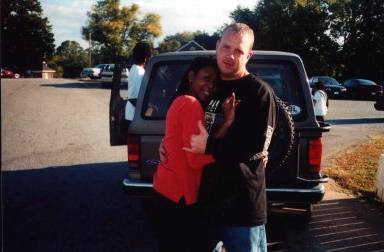 Jamie (DT) and AKA Carla (AY) display some serious skee-phi love.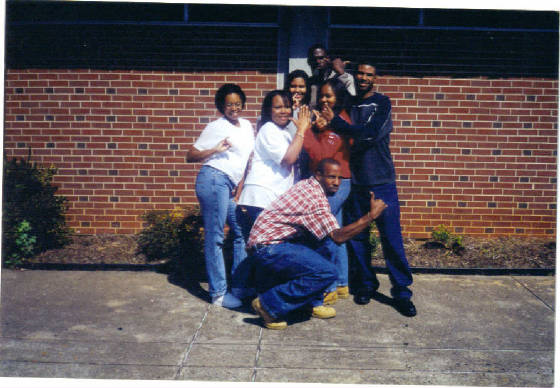 More skee-phi love with our sisters of the Alpha Upsilon chapter.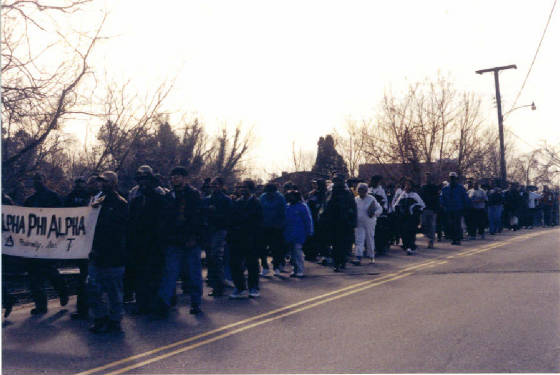 Brothers gettin' their march on for Dr. King day.
Carson and Angela (AY/ On the far right side) take time out to pose with AKA's from UDC.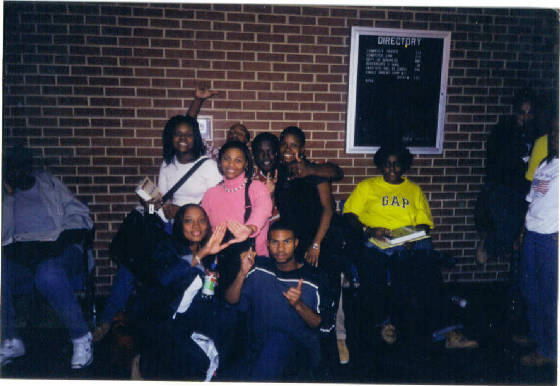 Showing some greek unity with the Delta's and Zeta's.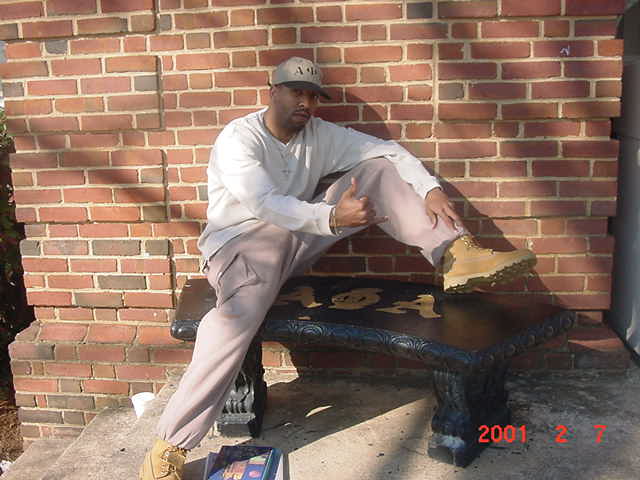 Carson chillin' in front of the library.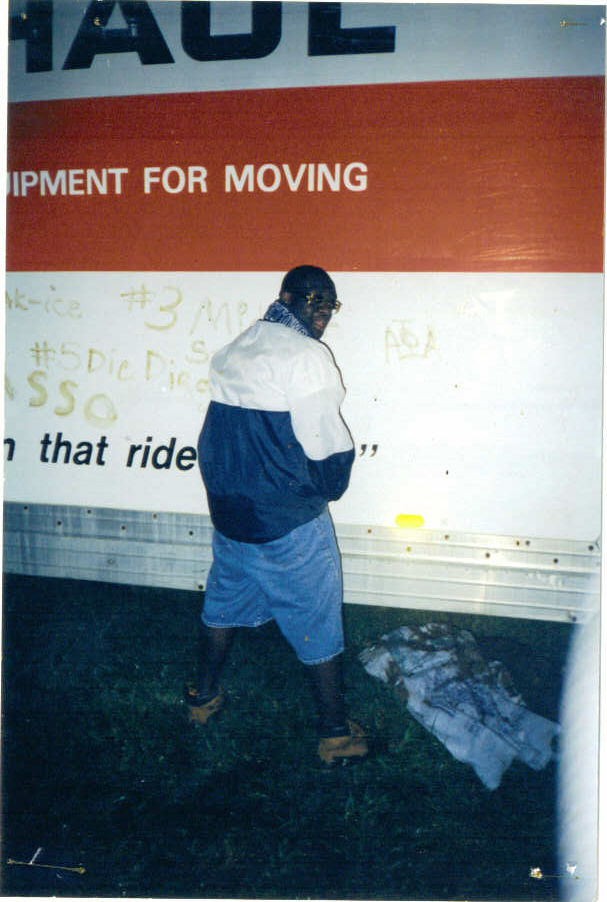 AAAAA-PHIIIII!!!